Products
Mainly produces gear cutting machines with various specifications including CNC high speed gear shaper and CNC gear shaving machine.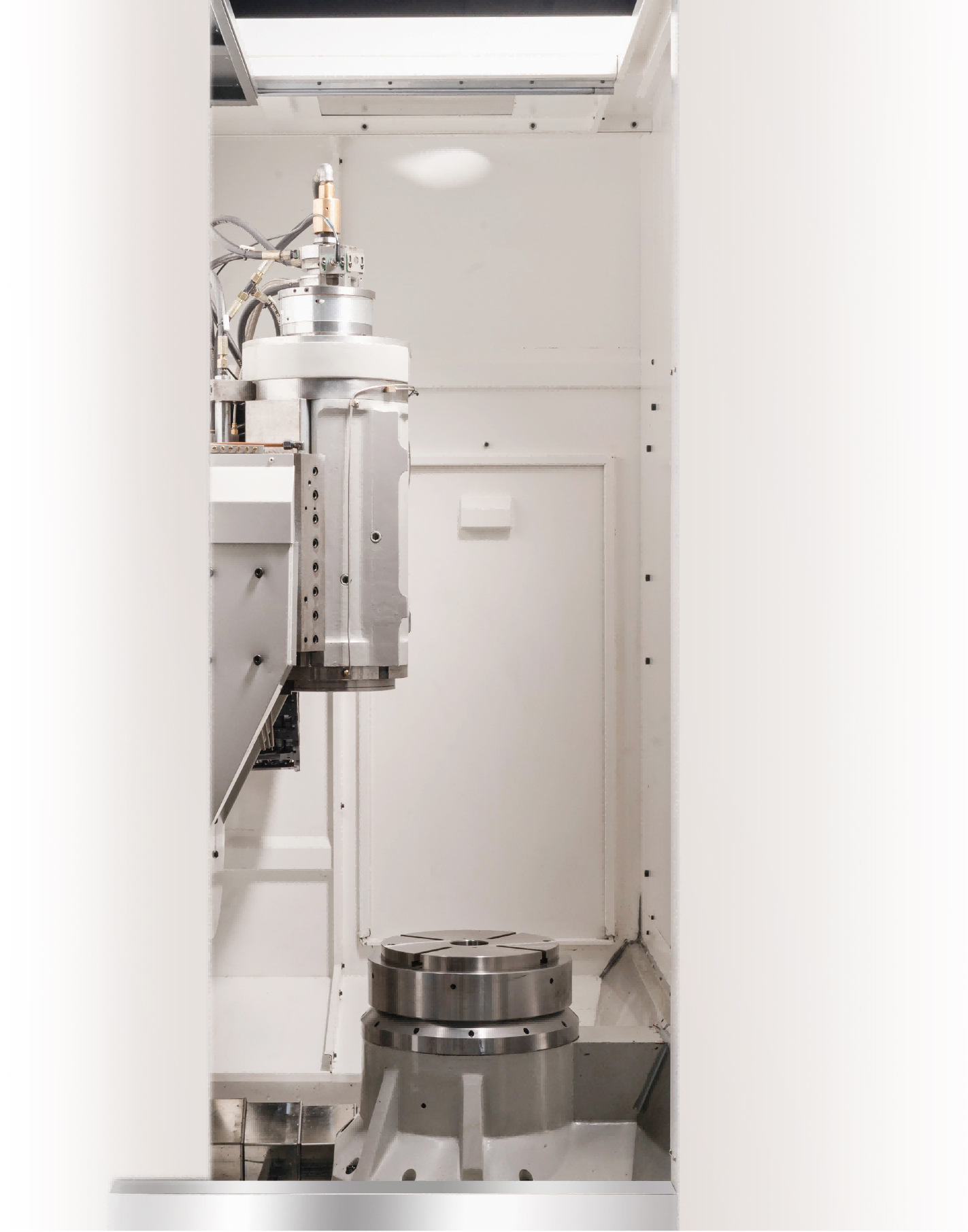 1. High rigidity of the machine tool: The feed axis of the machine tool adopts a heavy-duty precision screw with an enlarged diameter to improve the rigidity of the feed.Both the tool axis and the workpiece axis adopt the combination of precision angular contact bearings and double-row four-column roller bearings, which not only guarantees high precision during T rotation but also high rigidity during cutting.
2. Automation technology: The perfect combination of machine tools and automation enables the machine tools to maximize production efficiency.
3. Tool auxiliary replacement: Put the mandrel with the installed tool on the external auxiliary frame, and manually rotate it to the position of the tool spindle.Use the tool change function of the program interface to install the tool in the tool spindle and manually turn it back to the auxiliary frame.
| | | |
| --- | --- | --- |
| No. | Description | Specification in Metric |
| 1 | max workpiece diameter(external) | 300mm |
| 2 | Max Module | 4mm |
| 3 | max cutter rotating speed | 2500r/min |
| 4 | cutter swing angle | ±35° |
| 5 | max worktable rotating speed | 1500r/min |
| 6 | worktable diameter | 350mm |
| 7 | Bore diameter of worktable | 70mm |
| 8 | Central distance between cutter and worktable. | 0-280mm |
| 9 | cutting tool mounting shaft journal diameter | HSK125 |
| 10 | Vertical movement of tool holder | 280mm |
| 11 | distance between end face of spindle and worktable surface | 75-355mm |
| | | | |
| --- | --- | --- | --- |
| description | unit | specification SJK-30 | specification SJK-60 |
| worktable diameter | mm | 350 | 600 |
| Max.workpiece dia | mm | 300 | 600 |
| Max module | mm | 4 | 8 |
| Tool rotation angle | o | ±35° | ±35° |
| x axis travel | mm | 280 | 650 |
| Stroke of cutter shaft | mm | 110 | 450 |
| z axis travel | mm | 280 | 600 |
| Spindle motor power | kw | 33 | 58 |
| Spindle motor speed | r/min | 1500 | 1000 |
| Tool post motor power | kw | 33 | 58 |
| Motor speed of tool post | r/min | 2500 | 2200 |
| Tool interface | | HSK-A125 | HSK-B160 |
We could not find any corresponding parameters, please add them to the properties table
Copyright 2021 ©Zhejiang Lawrence Machine Tool Co., Ltd. All Rights Reserved